Powerful-Loving-Steadfast-Faithful
17 "Ah Lord God! It is you who made the heavens and the earth by your great power and by your outstretched arm! Nothing is too hard for you. 18 You show steadfast love to the thousandth generation, but repay the guilt of parents into the laps of their children after them, O great and mighty God whose name is the Lord of hosts, 19 great in counsel and mighty in deed; whose eyes are open to all the ways of mortals, rewarding all according to their ways and according to the fruit of their doings." Jeremiah 32:17-19  (NRSVCE)
Are you walking in Loving Steadfast Faithfulness honoring His grace, mercy and love toward you?
Live with expectation full of His spirit guiding you!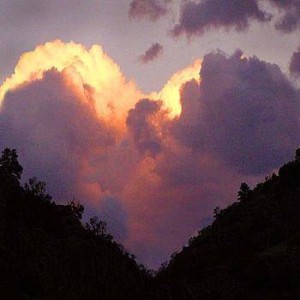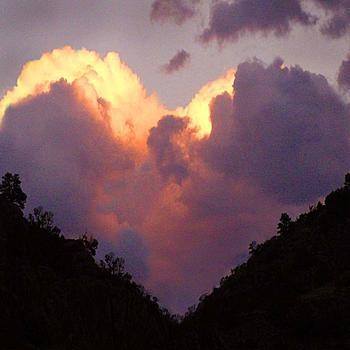 See ya in God's Winners Circle
GW
Contact- Contributions or Prayer requests:
Mulligans for Life/ Morning Line Chapel
mulligansforlife.com
Join our "MLF-MLC" team, become a $19.95 monthly partner!!
Help "Mulligans" Change lives around the world one leg up at a time!