Now is the Time
Yesterday is in the history books…the good, the bad and the ugly…"He giveth more grace"…."God is slow to anger and quick to forgive"…we tend to dwell in the past but God's not there…He's a right now God…He's a futuristic God…He concerns Himself with our future…wherever we're headed He's already paved the way with grace…all the should've, could've and would've might stop the I shall, I can and I will…grace woke us up this morning until that day we wake up in Heaven…amazing grace!!!
By Steve Curry
Matthew 6:25-26 (NRSVCE)
Do Not Worry
25 "Therefore I tell you, do not worry about your life, what you will eat or what you will drink,[a] or about your body, what you will wear. Is not life more than food, and the body more than clothing? 26 Look at the birds of the air; they neither sow nor reap nor gather into barns, and yet your heavenly Father feeds them. Are you not of more value than they?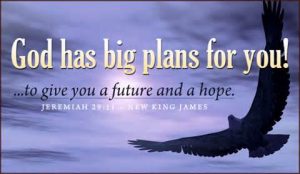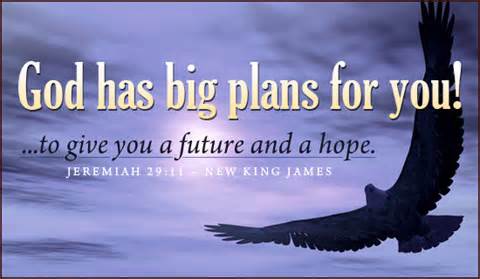 See ya in God's Winners Circle
Chap
Mulligans for Life/ Morning Line Chapel
5901 W Behrend Dr #2056
Glendale, Az 85308
Prayerfully consider a tax- deductible contribution:
Download app: Mulligans for Life