5/18/18—9/16/13—-11/24/12—6/9/11   7/1/10
Morning Line: Stuff happens!
God can work on anything that happens. But not everything that happens comes from God or is good.
Romans 8:28"we know that all things work together for good to them that love God, to them who are the called according to his purpose."
The key is to those who love God and accepted His son Jesus Christ as savior!
John 10:10" Satan Steals, kills, destroys: Jesus Christ came that we might have life"
Junk doesn't come from God to humble you. God wants you well and prospering. Trust God's word and it will be a light to you putting on the right path to follow His Spirit leading you to victory.
God has a Great Word for you!
Ride with expectation full of His spirit guiding you!
Smile, stand up boldly, and mount up. You have a race to win!!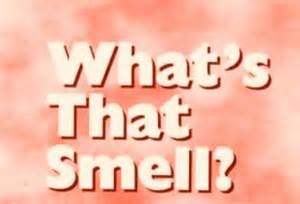 See ya in God's Winners Circle
Chap
Contact- Contributions or Prayer requests:
Mulligans for Life/ Morning Line Chapel
mulligansforlife.com
Prayerfully consider a tax-deductible contribution
Join our MFL/MLC team touching and changing Lives!