Morning Line:  Rooted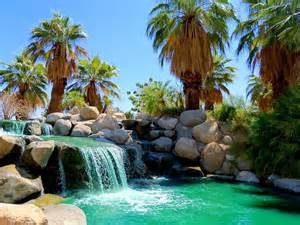 Choose to be Rooted! You won't fade when the time comes to stand strong. By being rooted in wisdom and knowledge lead by the Holy Spirt daily you will find yourself on the right path doing more than you ever imagined.
Ephesians 3:20 (NRSVCE) " Now to him who by the power at work within us is able to accomplish abundantly far more than all we can ask or imagine, "
Colossians  2:7"Rooted and built up in him, and established in the faith, as ye have been taught, abounding therein with thanksgiving"
Live with expectation full of His spirit guiding you!
See ya in God's Winners Circle
GW
Contact- Contributions or Prayer requests:
Mulligans for Life/ Morning Line Chapel
mulligansforlife.com
Join our "MLF-MLC" team, become a $19.95 monthly partner!!
Help "Mulligans" Change lives around the world one leg up at a time!