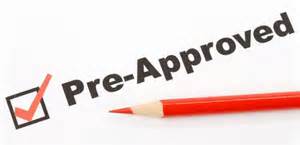 Morning Line: Qualified!
Exodus 4:12" go, and I will…teach you what you're to say"
When God sends you He equips you, but not always in advance, sometimes it's during the process. Don't be fearful, trust in God's promise to fulfill what He placed in you to do and the resource to do it for your success and His Glory. God ideas are greater than you can imagine.