Morning Line: Peace-Dreams-Visions
 It doesn't matter what circumstances are, God's grace can keep you in perfect peace.
Isaiah 26:3"Thou wilt keep him in perfect peace, whose mind is stayed on thee: because he trusts in thee.
Keep your mind on God's word and promises as your spirit and soul agrees, God's perfect peace will overtake you and put you at rest. As you rest He fills your heart and mind with great visions, dreams, discoveries and a road map to accomplish them.
Live with expectation full of His spirit guiding you!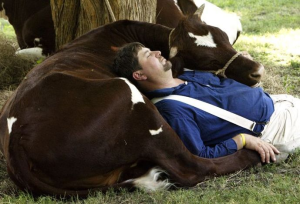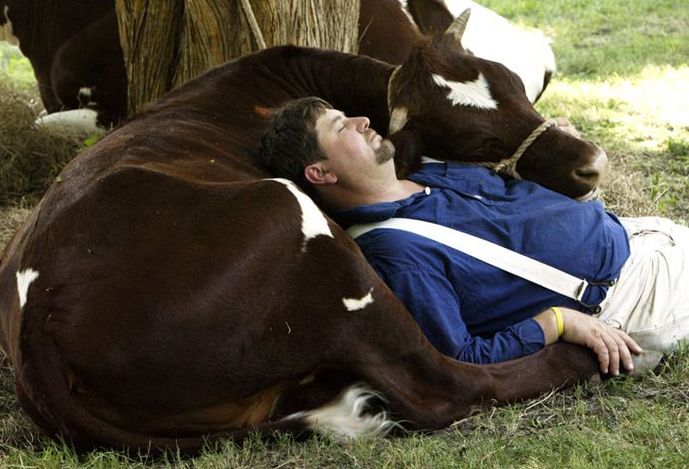 See ya in God's Winners Circle
GW
Contact- Contributions or Prayer requests:
Mulligans for Life/ Morning Line Chapel
mulligansforlife.com
Join our "MLF-MLC" team, become a $19.95 monthly partner!!
Help "Mulligans" Change lives around the world one leg up at a time!