Morning Line: Empowered
John 6:28, 29 " What shall we do, that we might work the works of God? Jesus answered; This is the work of God, that ye believe on Jesus whom God hath sent."
Jesus took all our shortcomings and diseases and paid for all our sins past, present and future. Glory to God, salvation is FREE and healing for all, we are set free from sin in this world. As we follow Jesus Christ's steps and teaching we live a full life reaching others in His name giving others a leg up to understanding His unconditional love, grace, and mercy for all who come to Him.
Smile, stand up boldly, and mount up. You have a race to win!!
God has a Great Word for you!
Ride with expectation full of His spirit guiding you!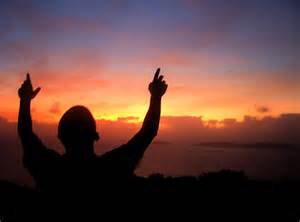 See ya in God's Winners Circle
Chap
Contact- Contributions or Prayer requests:
Mulligans for Life/ Morning Line Chapel
mulligansforlife.com
Prayerfully consider a tax-deductible contribution
Join our MFL/MLC team touching and changing Lives!