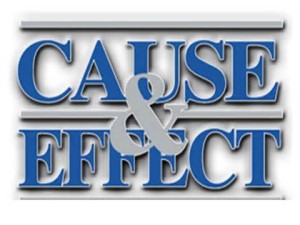 Morning Line: Cause!
Ask God to activate the cause He has put in your heart.
Psalms 37:4: Delight thyself also in the LORD: and he shall give thee the desires of your heart.
As you place God first in your time energy, prayer, money, devotion, friends, family, and resources He will put a burning desire and knowledge to fulfill the destiny in your heart and the wisdom to complete it.
Go For It.
Contact- Contributions or Prayer requests:
Mulligans for Life/ Morning Line Chapel
108 Teepee Cove, Gainesville, Tx 76240
morninglinechapel@yahoo.com