Lift-Serve-have Faith
Luke 17:1-6 New (NRSVCE)  Jesus:" "Jesus said to his disciples, "Occasions for stumbling are bound to come, but woe to anyone by whom they come! 2 It would be better for you if a millstone were hung around your neck and you were thrown into the sea than for you to cause one of these little ones to stumble. 3 Be on your guard! If another disciple sins, you must rebuke the offender, and if there is repentance, you must forgive. 4 And if the same person sins against you seven times a day, and turns back to you seven times and says, 'I repent,' you must forgive." 5 The apostles said to the Lord, "Increase our faith!" 6 The Lord replied, "If you had faith the size of a mustard seed, you could say to this mulberry tree, 'Be uprooted and planted in the sea,' and it would obey you.
God has a Great Word for you!
Ride with expectation full of His spirit guiding you!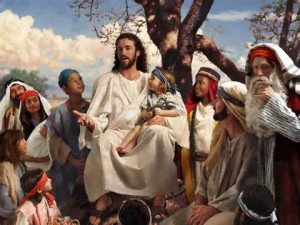 See ya in God's Winners Circle
Chap
Contact- Contributions or Prayer requests:
Mulligans for Life/ Morning Line Chapel
mulligansforlife.com
Prayerfully consider a tax-deductible contribution
Join our MFL/MLC team touching and changing Lives!