Creation
Psalm 19:1-2 (NRSVCE)
1 The heavens are telling the glory of God;
and the firmament proclaims his handiwork.
2 Day to day pours forth speech,
and night to night declares knowledge.
God has a Great Word for you!
Ride with expectation full of His spirit guiding you!
Smile, stand up boldly, and mount up. You have a race to win!!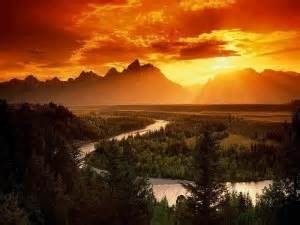 See ya in God's Winners Circle
GW
Contact- Contributions or Prayer requests:
Mulligans for Life/ Morning Line Chapel
mulligansforlife.com
Prayerfully consider a tax-deductible contribution
Join our MFL/MLC team touching and changing Lives!